Experience 4K Made Portable
The pinnacle of portable monitor technology, the Nomad Ultra 4K 16 packs a 3840x2160 touch screen display into a sleek 16" frame with a sleek built-in cover that doubles as kickstand.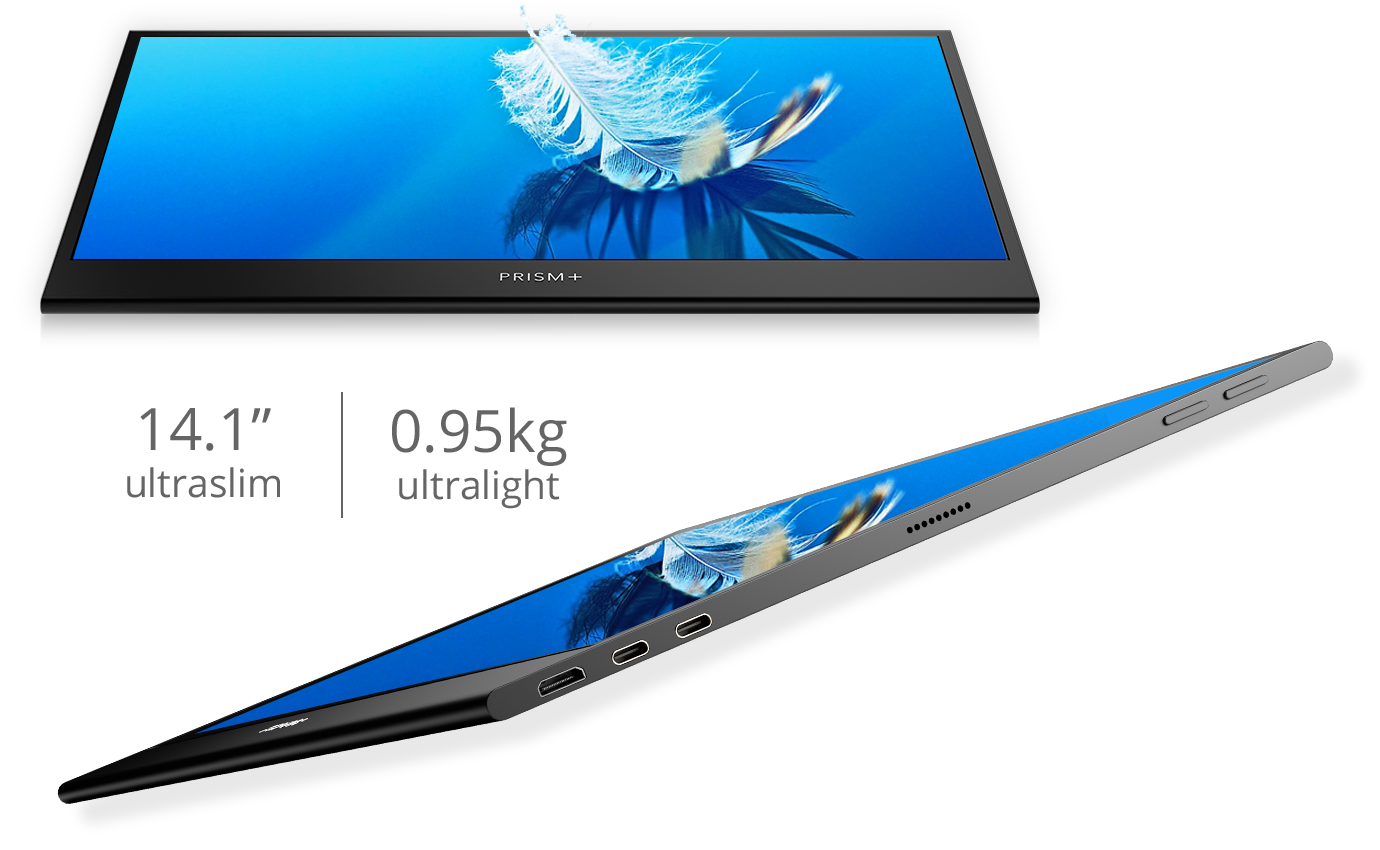 On-the-go Productivity
Lightweight & Mobile
Ultraslim and ultralight, the sleek design is built for on-the-go productivity. At just 0.95kg and 14.1 inches wide, you can easily store the portable monitor in any travel bag.
4K Samsung OLED Panel
Brilliant at Every Angle
Built with industry-leading OLED Panels in 4K resolution, experience stunningly vibrant images that never look washed out no matter where you are positioned across a wide 178° viewing arc.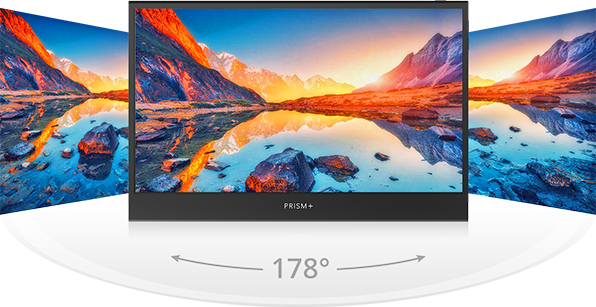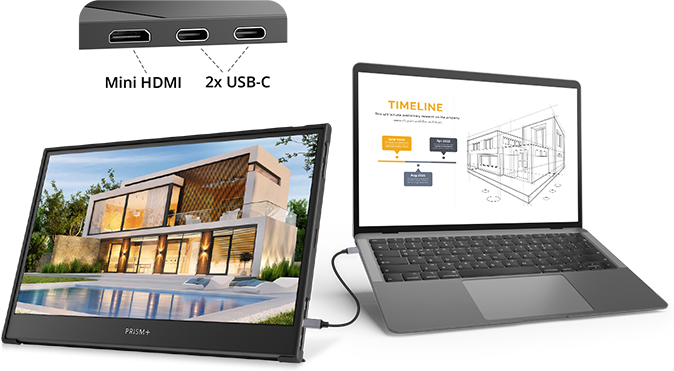 USB-C & Mini HDMI Ports
Extend Your Productivity
Compatible with a multitude of devices, the Nomad comes with both Mini HDMI and USB Type-C ports for easier and faster data transfer speeds to your external display.
Responsive Touch Screen
Accurate Touchscreen Capabilities
The Nomad Pro 16 supports ten-finger multi-touch and Windows 8.1/10 touch gestures. Be it dragging, drawing, flicking, or tapping, you can navigate easily with fingers or a stylus.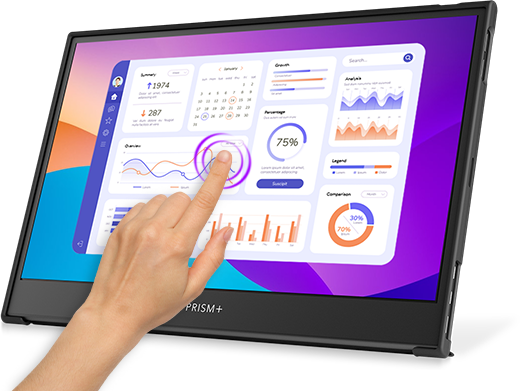 Wide Color Gamut
Enhanced Color Reproduction
Striking a Wide Color Gamut of 145% sRGB and peak luminance of 400cd/m², colors on the portable monitor are vibrant, vivid and truer to life than ever before.
Anti-glare Surface
Protection For Your Eyes
The portable monitor features blue light filters and anti-glare technologies that not only reduce eye-strain, but minimizes fatigue from long hours of usage.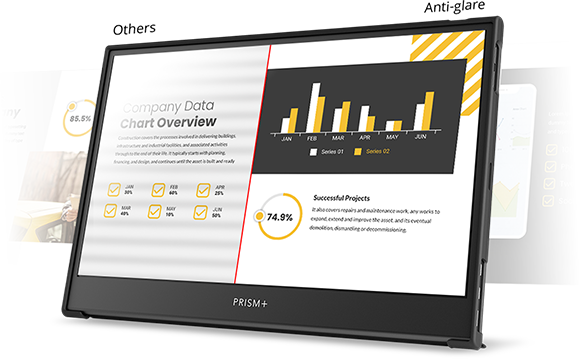 Built-in Speakers
Crisp & Clear Audio Quality
Play your music and videos loud and proud with built-in stereo speakers for full audio immersion wherever you are.
Long Lasting Battery Life
Power Your Productivity
Take the Nomad Ultra 4K 16 with you wherever you go. With a 4 hour battery life, work on the go without lugging around heavy chargers.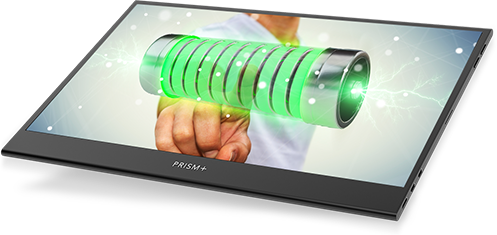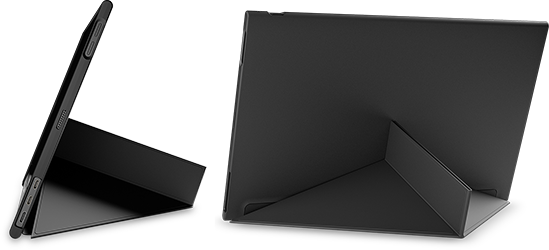 Ergonomic Sleeve Kickstand
Built For Your Comfort
Transform the Nomad's built-in sleeve into an ergonomic kickstand for the optimal handsfree viewing experience.