24" 75Hz Productivity Monitor
Cheap good monitor
The screen display a very nice picture.
With features normally available for much expensive monitor.
However, the build feel cheap. Menu button at the back, is inconvenience.
But, i think that fair the price
Loved by Celebrities & Influencers
Flicker Free
eye care panel
A New Way To Work
Packing a big upgrade to your productivity into a compact 24 inch monitor, the W240v is the ideal addition to any work setup. A 75hz refresh rate and eyecare features will have you working your best for hours.
FHD Resolution
Clearer, Sharper Presentations
A step up from HD monitors, enjoy all your favorite content in full high definition at a crisp 1080p. From movies to presentations, experience clarity like never before.
Wide Color Gamut
The New Standard of Color
PRISM+ is redefining the average color gamut when it comes to 24 inch monitors with the 118% sRGB on the W240v for brighter, more consistent colors across the board.
ZeroBezel Design
Work In Style
Clad in timeless, matte black exterior, the W240v is as stylish as it is powerful. Featuring our iconic ZeroBezel design, enjoy the maximum screen real estate on a 24 inch screen.
Build Compatibility
Configure the Perfect Setup
Designed to be a versatile addition to any workspace, hook up the W240v to any of our monitor arms to free up your desk space to add a second monitor.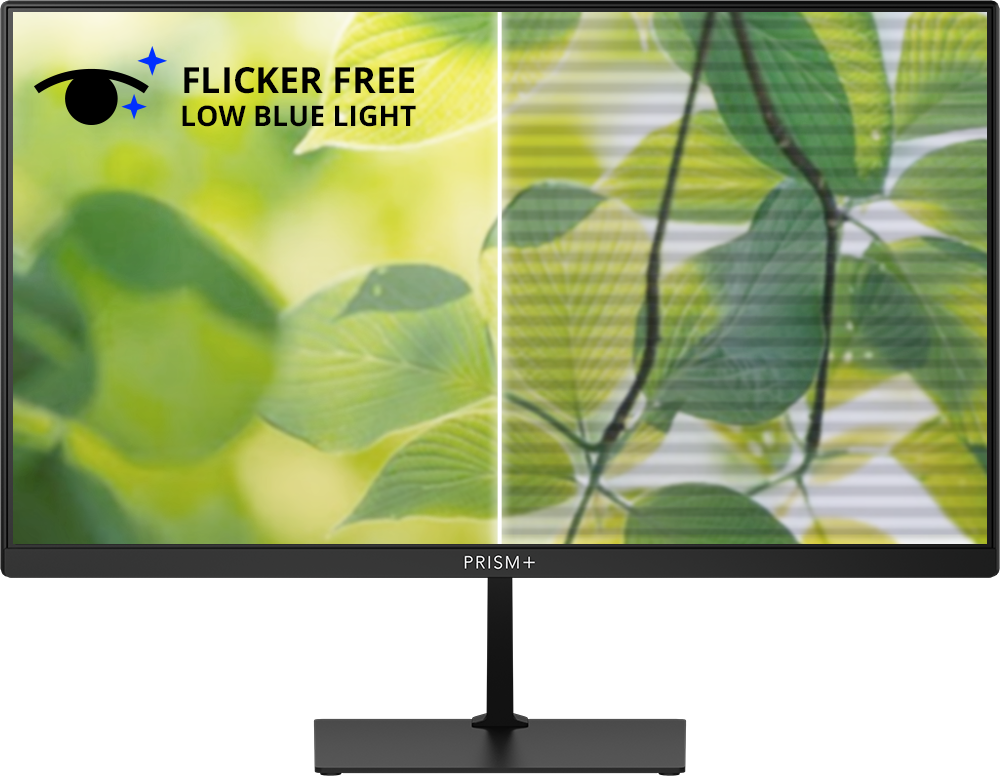 Low Blue Light | Flicker Free
Maximum Viewing Comfort
Built-in low blue light and flicker free panel ensures your eyes are comfortable even if you are spending long hours in front of the screen.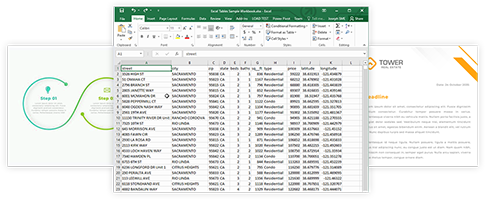 75Hz Refresh Rate
Seamless Viewing
Scroll through all your presentations and tabs effortlessly with a 75Hz refresh rate that makes on screen navigation smoother than ever.
Cheap good monitor
The screen display a very nice picture.
With features normally available for much expensive monitor.
However, the build feel cheap. Menu button at the back, is inconvenience.
But, i think that fair the price
Cheap good monitor
The screen display a very nice picture.
With features normally available for much expensive monitor.
However, the build feel cheap. Menu button at the back, is inconvenience.
But, i think that fair the price
Spin to win

| Banner | No. | Start Time | Time Left | |
| --- | --- | --- | --- | --- |
| Product | 0123456789 | | | |