27" 144Hz 4K IPS Gaming Monitor
Solid perfomance
Everything ok.. but im having trouble connecting the type c cable directly to my laptop.. anyone can help?
Loved by Celebrities & Influencers
HDR400 Ready
high dynamic range
The New Peak of
4K Pro-Gaming
4K gaming is the new reality. Powered by trail-blazing specs to support such gruesome requirements, the PG270 Ultra is a premium 4K, 144Hz, IPS monitor with 1ms response time that crushes the conventional - 1080p gaming experience. A monster of a monitor.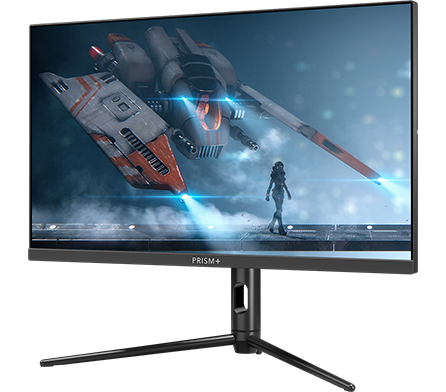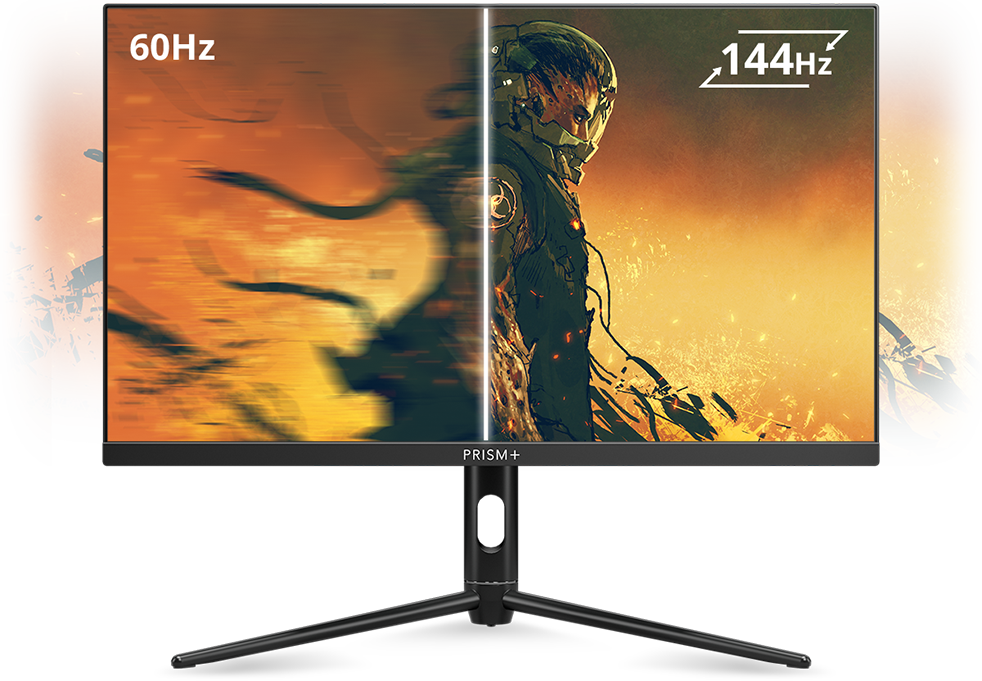 144Hz Refresh Rate
Blistering 144Hz Refresh Rate
Promising a silky-smooth experience, the PG270 Ultra will provide gorgeously life-like gameplay and the advantage of ensuring every frame is delivered to you without missing a beat. Go above and beyond what your eyes are used to by enhancing your framerates.
1ms Response Time
Ultra-Fluid Gaming
Miss nothing with 1ms response time, where every single motion frame is captured down to a mere millisecond. Gain a superior edge over your opponents, ideal for FPS games.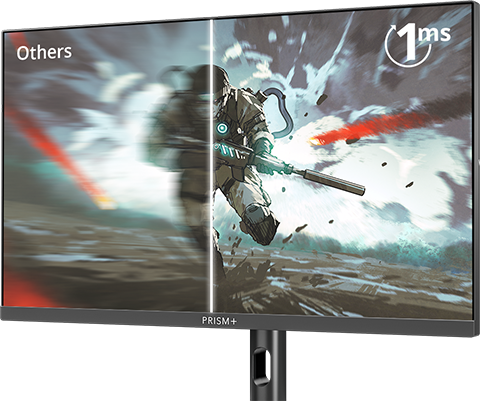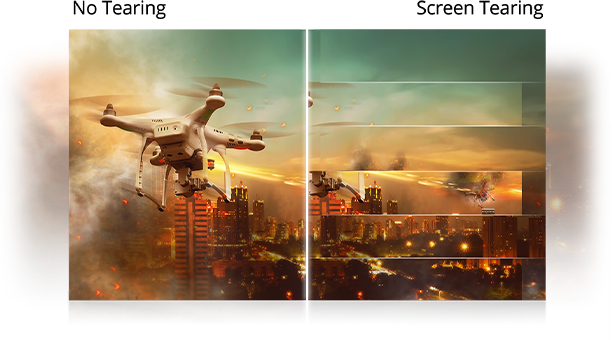 Adaptive Sync
Zero Screen Tearing
The PG270 Ultra features Adaptive-Sync technology that supports Nvidia & AMD graphic cards to achieve seamless and stable gameplay. Eliminate all visual tearing and stuttering for the most immersive gaming experience.
Wide Color Gamut | HDR400
Life-like Colors
With 130% sRGB Wide Color Gamut and HDR400, we've set the standard for the most delightful images you can portray on a screen while eliminating the need of careful, specific monitor placement just to fully enjoy the entertainment on your display.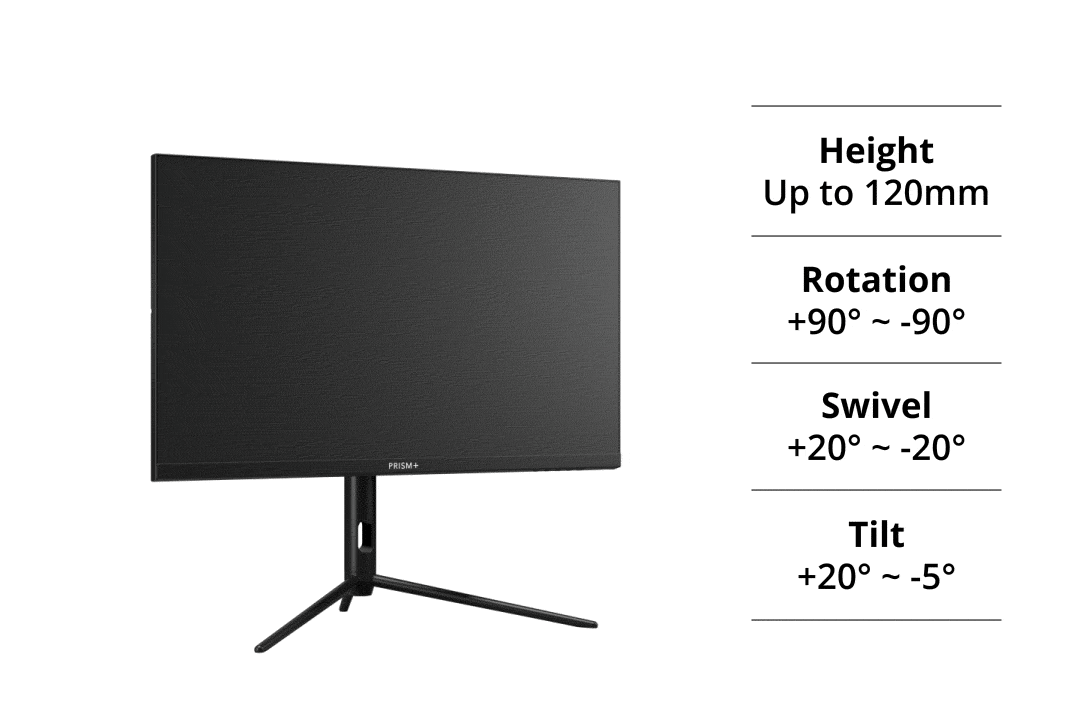 Ergonomic Stand
Full Dynamic Articulation
Unlock the freedom to adjust your screen to suit any viewing angle. The PG270 Ultra's ergonomic stand gives you the flexibility to find the optimal viewing position for all your competitive gaming needs.
RGB Backlight | ZeroBezel
Pro Gamer Aesthetics
Featuring a sleek dynamic backlight that is a must-have for any RGB gamers, the PG270 Ultra delivers peak performance across its 27" ZeroBezel screen, making it the perfect addition for any setup.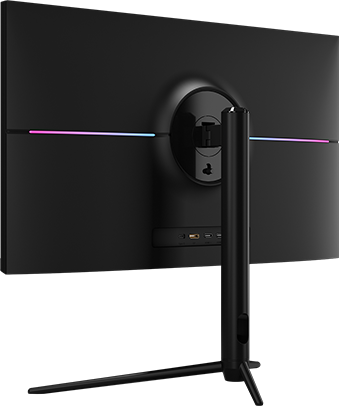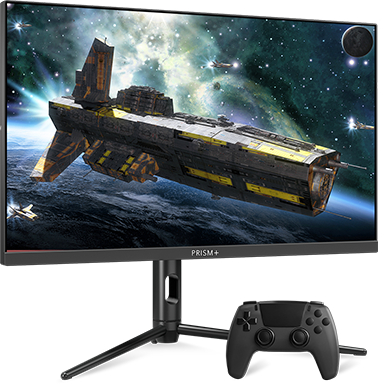 HDMI 2.1 144Hz Console Gaming
Built for High-End Console Gaming
Keeping up with the latest console improvements, the PG270 Ultra features a HDMI 2.1 port so you can unlock the stunning beauty of next gen games while running them at a buttery smooth 144Hz refresh rate.
USB-C Connectivity
Enhanced Compatibility
& Transfer Speeds
A built-in reversible USB-C connector allows you to connect external devices like your laptop effortlessly - no adaptors needed! Enjoy faster transfer speeds and watch videos simultaneously across both screens.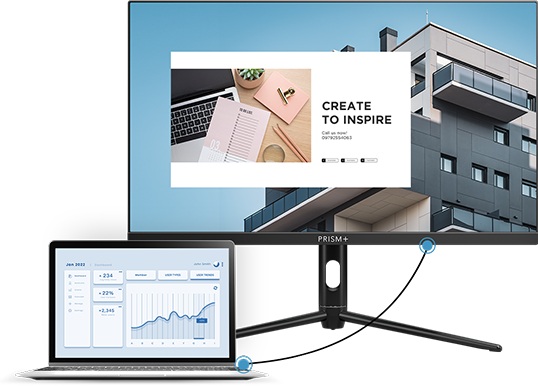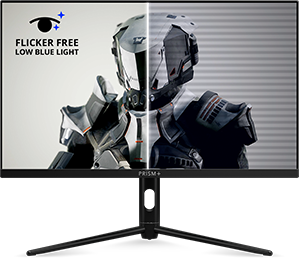 Low Blue Light | Flicker Free
Utmost Viewing Comfort
Featuring low blue light and flicker free technologies that reduces eye-strain. This means more hours of gaming with less fatigue. Game on!

Calibrated Mode Switching
Multiple Adaptation Modes
Quickly switch through our carefully factory calibrated profiles, optimized for various usage types. From game modes for specific genres to movie mode and more.
Solid perfomance
Everything ok.. but im having trouble connecting the type c cable directly to my laptop.. anyone can help?
Spin to win

| Banner | No. | Start Time | Time Left | |
| --- | --- | --- | --- | --- |
| Product | 0123456789 | | | |