Screens that Always
Look Brand New
Ensure the perfect viewing experience with the PRISM+ screen cleaner. Specially formulated to remove dust, dirt and oil from your TVs and monitors so your displays look as great as the day you unboxed them.
No Scratch Cleaning Liquid
Smooth & Clean Gilde
Unlike cheaper screen cleaners which might include small, rough particulates that can scratch your screen, our screen cleaner is made of a pure liquid solution that is easy to apply and wipe off.
Effective Spraying Strength
Say Goodbye to Dirt
Remove dirt, oil, smudges, fingerprints, fog, and streaks with a powerful spray from our screen cleaner followed by a wipe down with a soft microfiber cloth - it's that easy.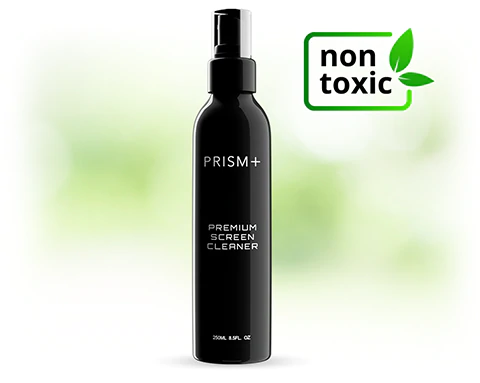 Works for Delicate Screens
Non-toxic Cleaning Solution
To look after the well-being of users and their precious products, our screen cleaner is odorless and free of ammonia or any other harmful chemicals that might otherwise corrode or discolor devices.
Premium Microfiber Cloth
Clean with Style
Each bottle of our PRISM+ Screen Cleaner includes a luxurious black microfiber cloth that is both soft to the touch and effective in removing any stubborn stains when paired with our signature cleaning fluid.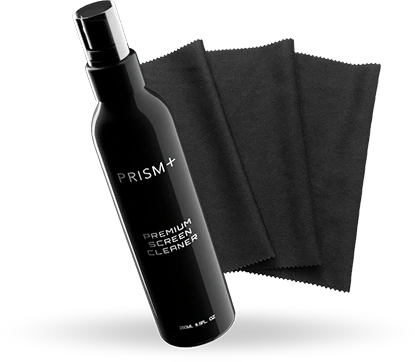 Spin to win

| Banner | No. | Start Time | Time Left | |
| --- | --- | --- | --- | --- |
| Product | 0123456789 | | | |