Pint-sized Productivity
Create on the go with this 13" OLED screen that fits into your backpack. The Nomad Ultra 13's full HD display is the perfect addition to any digital artist's toolkit.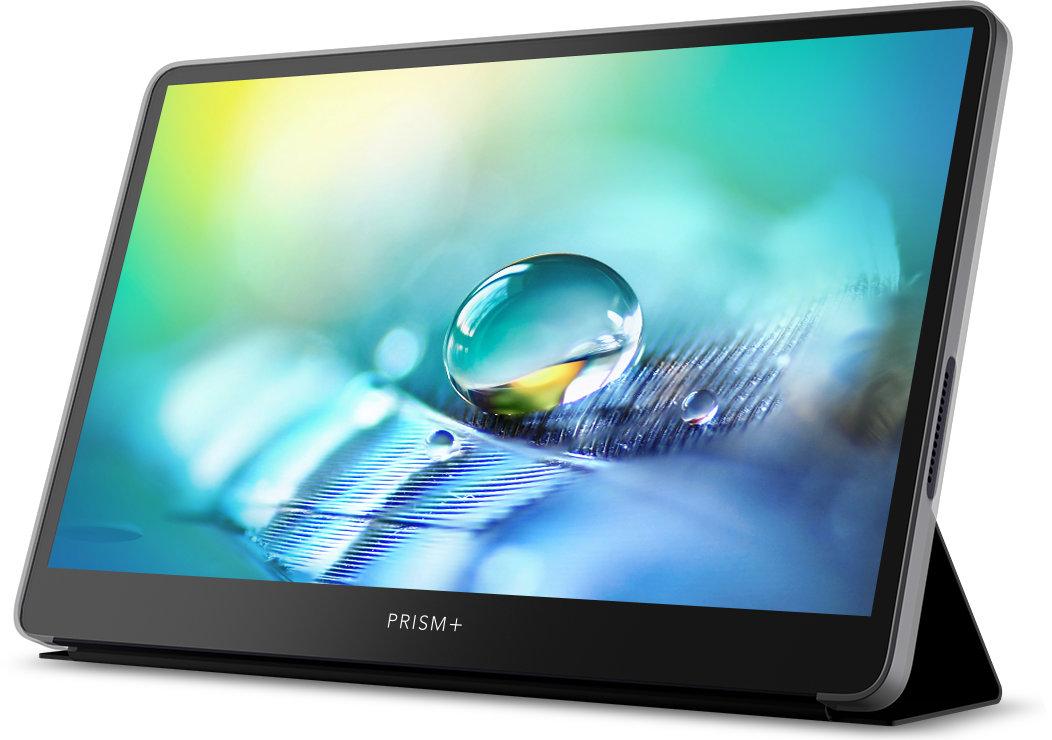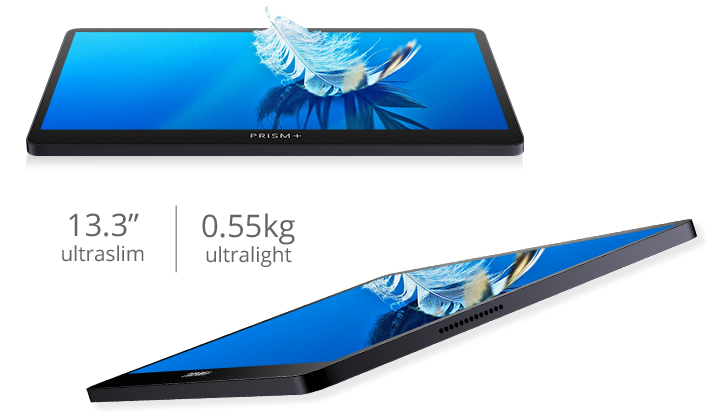 On-the-go Productivity
Lightweight Creativity
Ultraslim and ultralight, the Nomad's sleek design is built for on-the-go productivity. At 0.55kg and 13.3 inches wide, this is one monitor you can carry with you anywhere.
Mini HDMI & USB-C Ports
Extend Your Productivity
Compatible with a multitude of devices, the Nomad Ultra 13 includes both Mini HDMI and USB Type-C ports for easier and faster data transfer speeds to your external display.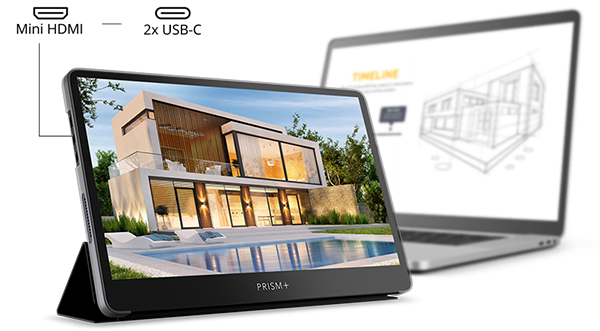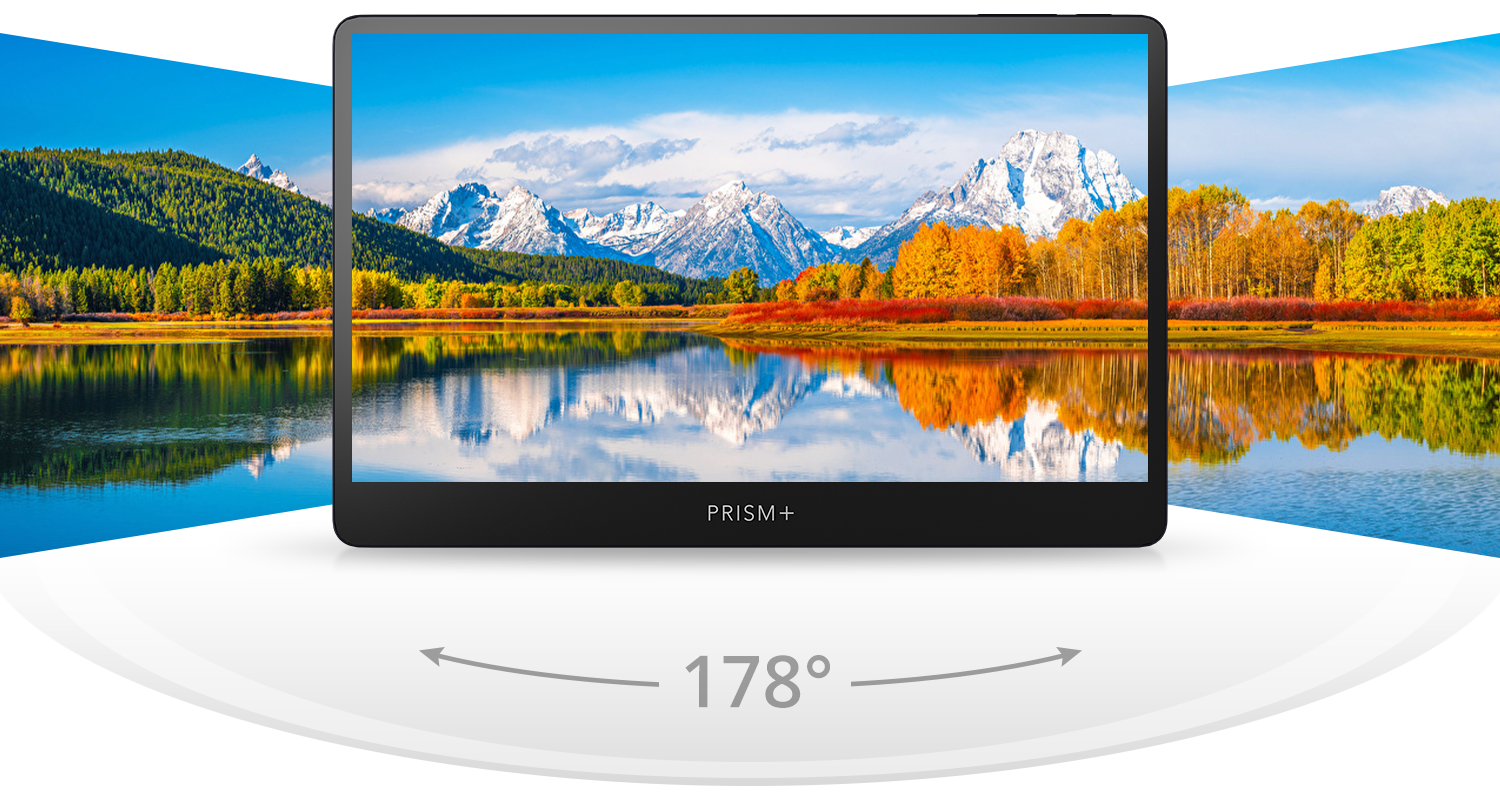 FHD OLED Panel
The Pinnacle of Visual Technology
Experience a visual feast for the eyes like no other with our industry-leading OLED Panels. View vivid, accurate colors with the truest blacks in full HD in the palm of your hand.
Wide Color Gamut
Enhanced Color Reproduction
Unlock a wider spectrum of colors with the 150% sRGB on the Nomad Ultra 13. Coupled with a peak luminance of 400cd/m2, images are brighter and more lifelike than ever.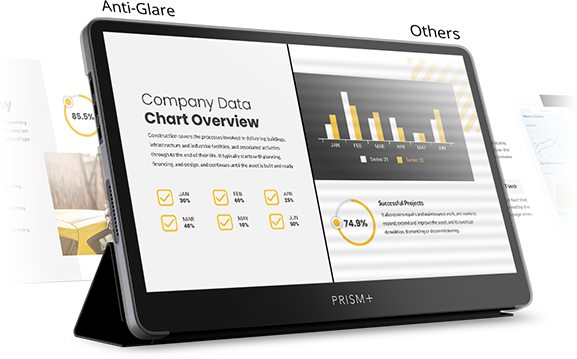 Anti-glare Surface
Comfortable Viewing Always
With built-in blue light filters and an anti-glare screen, this portable monitor not only reduces eye-strain, but minimizes fatigue from long hours of screen time.

Built-in Speakers
Crisp & Clear Audio Quality
Play your music and videos loud and proud with built-in stereo speakers for full audio immersion wherever you are.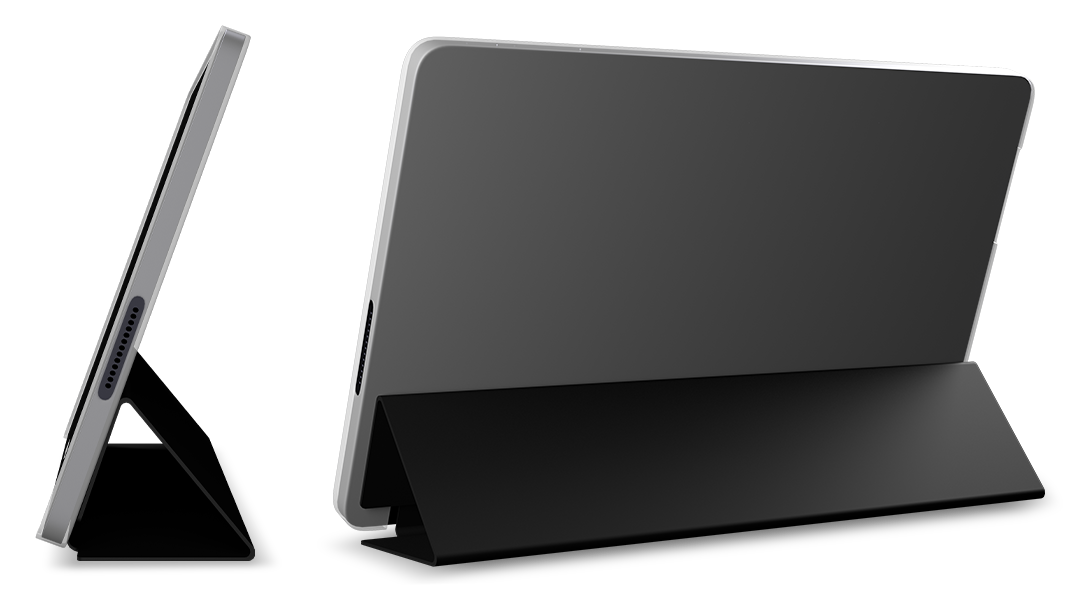 Ergonomic Sleeve Kickstand
Built For Your Comfort
Transform the Nomad's built-in sleeve into an ergonomic kickstand for the optimal handsfree viewing experience.
Spin to win

| Banner | No. | Start Time | Time Left | |
| --- | --- | --- | --- | --- |
| Product | 0123456789 | | | |