24" 165Hz Curved Gaming Monitor
Loved by Celebrities & Influencers
Your First Step to Victory - The X240
With a 165Hz refresh rate, 1ms response time and 120% sRGB, pull ahead of the pack with the X240. Enjoy fast paced, immersive gaming on this 24" curved monitor that looks as good as it performs.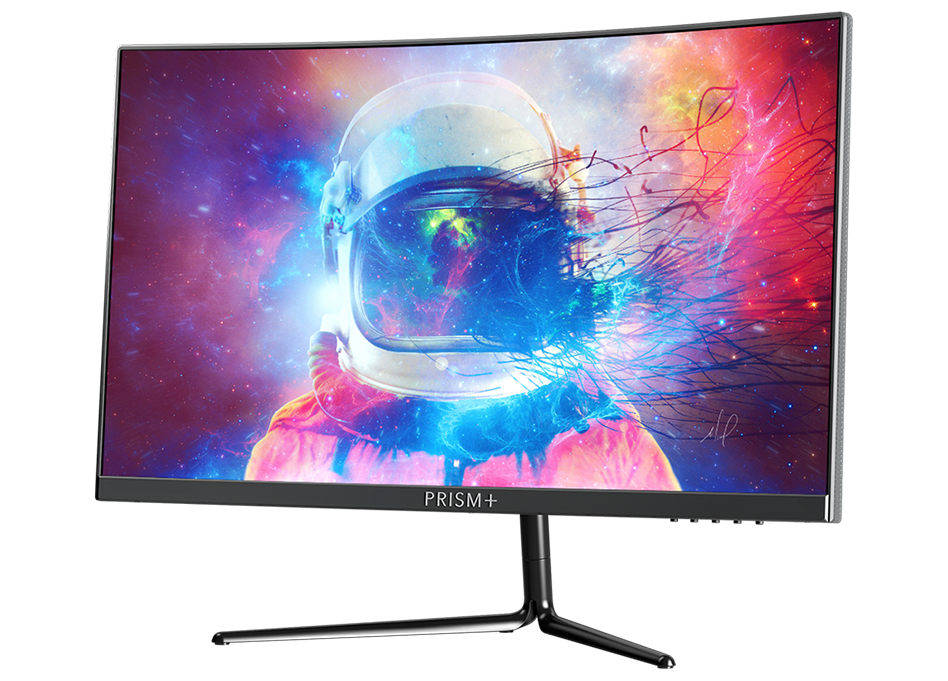 165Hz Refresh Rate
Smooth, Immersive Visuals
Explore open world landscapes or charge into battle with an ultra-fast 165Hz refresh rate for smooth, crystal clear visuals. Track fast-paced, HD action without sacrificing the brilliant colours of that epic cutscene.
1ms Response Time
Precision Gaming
Never miss a shot with 1ms response time, where every single frame of motion is captured right down to the millisecond. A must-have feature for all FPS gamers to gain a superior edge over your opponents.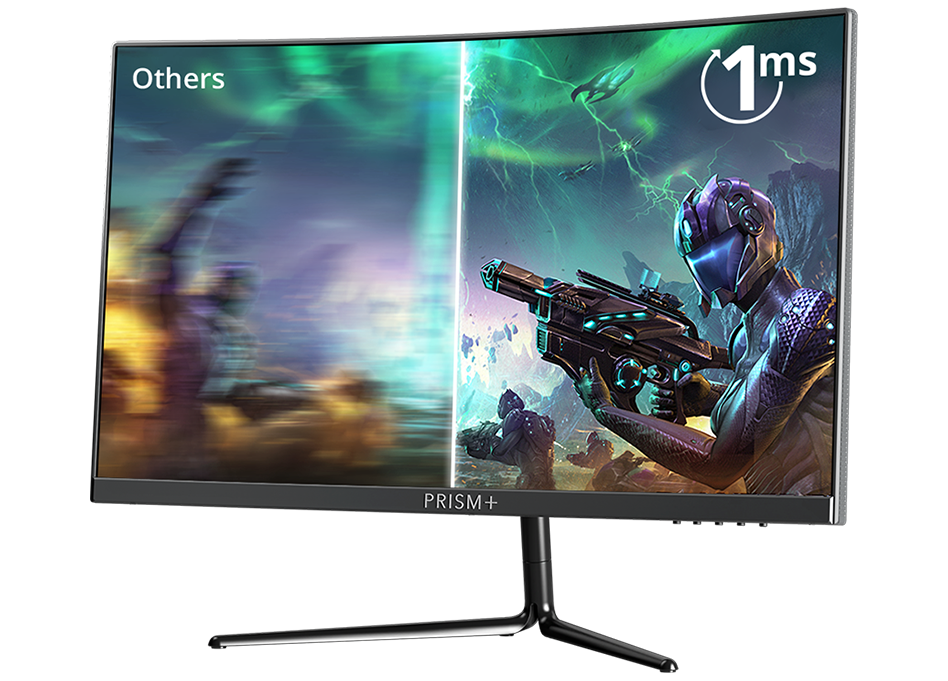 Adaptive Sync
Stutter-Free Gaming
Say goodbye to screen-tearing forever. Built-in Adaptive Sync technology makes for a smooth and stable gaming experience by eliminating all traces of visual tearing, stuttering and jamming.
Wide Color Gamut
Breathtaking Colors
With 120% sRGB wide color gamut, the X240 elevates color accuracy, consistency and vibrancy to its richest. Along with a 3000:1 Contrast Ratio, in-game colors and details are delivered more vividly and realistically.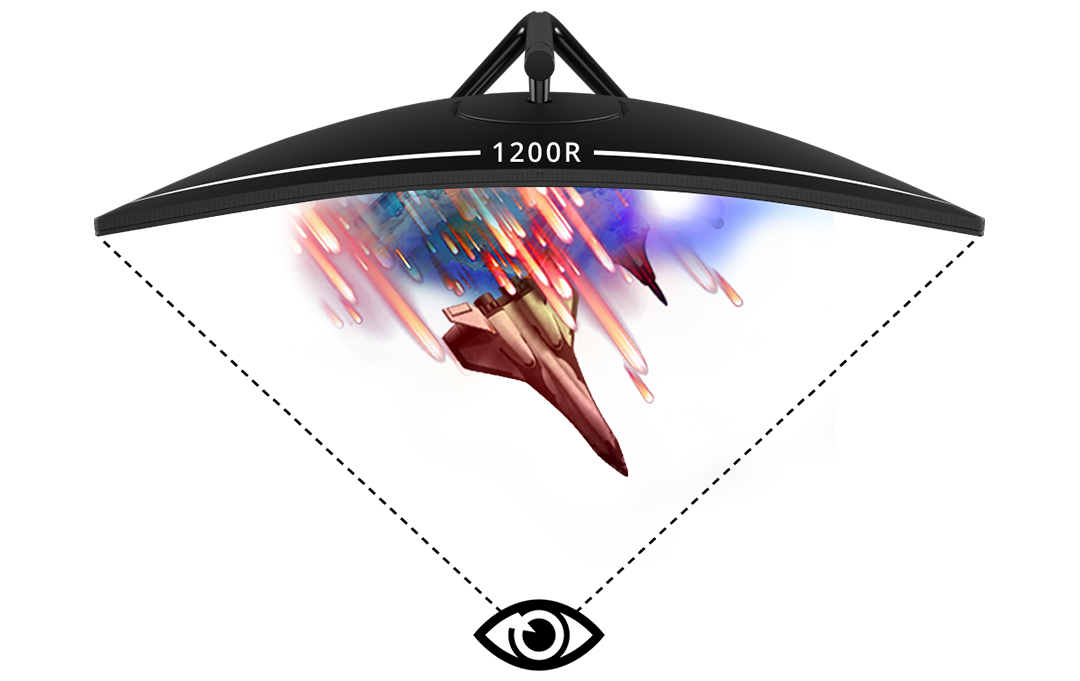 1200R Curvature
Curved for Comfort
The X240 features a 24" 1200R curved display, the first of its kind for the most comfortable viewing experience. From watching movies to gaming, experience a wholly immersive cinematic experience.
Blue Backlight
Your Ideal Gaming Atmosphere
Equipped with a minimalist and sleek back design with blue backlight illumination, the X240 brings a commanding glow to complete your gaming set-up aesthetic.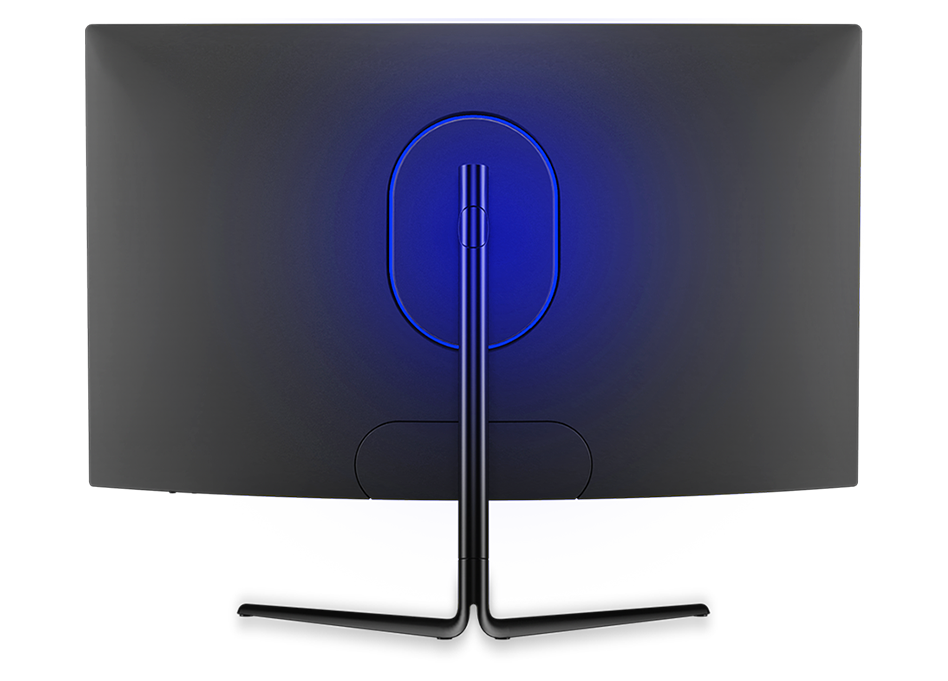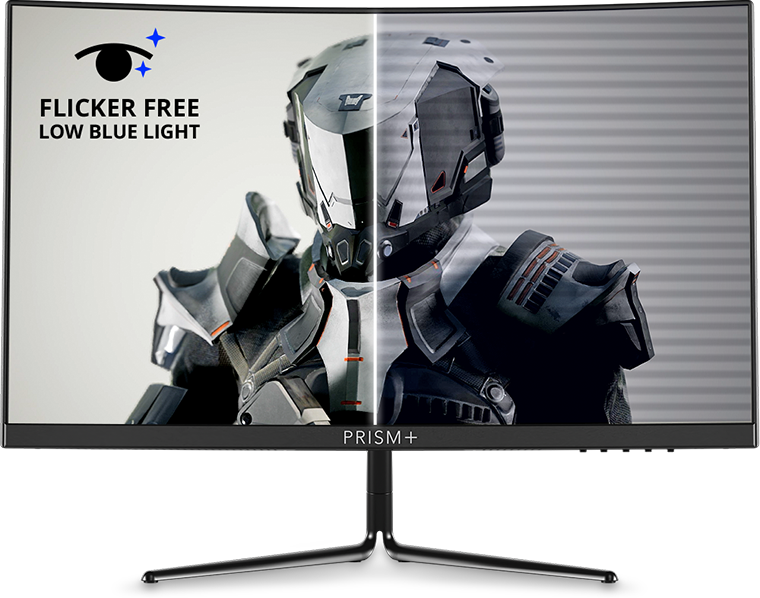 Low Blue Light | Flicker Free
Utmost Viewing Comfort
Featuring low blue light and flicker free technologies that reduces eye-strain. This means more hours of gaming with less fatigue. Game on!

Calibrated Mode Switching
Multiple Adaptation Modes
Quickly switch through our carefully factory calibrated profiles, optimized for various usage types. From game modes for specific genres to movie mode and more.
Spin to win

| Banner | No. | Start Time | Time Left | |
| --- | --- | --- | --- | --- |
| Product | 0123456789 | | | |