39" 165Hz Curved Gaming Monitor
Loved by Celebrities & Influencers
HDR400
high dynamic range
Larger than Life Gaming
A stunningly large 39" display with a blistering 165Hz refresh rate. 1ms response time, WQHD visual, HDR400 Ready and 3000R Curvature. Experience razor-sharp clarity with the smoothest gameplay action on the X390 PRO.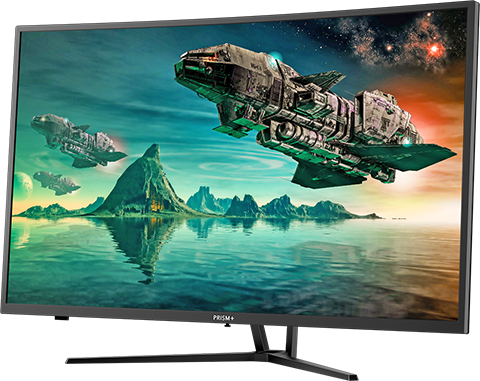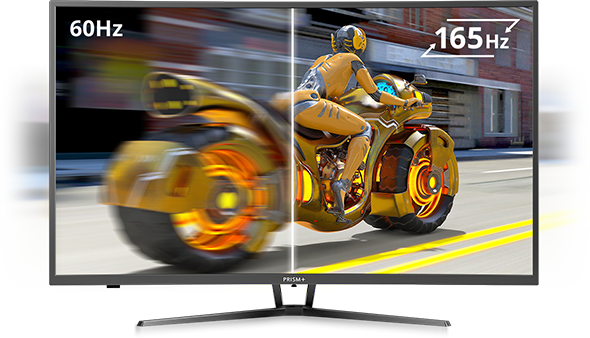 165Hz Refresh Rate
Ultra-Fluid Gaming
Frames win games! Go above and beyond 144Hz gameplay with a 165Hz refresh rate for unparalleled smoothness. Guaranteed to give you the upper hand in any gaming scenario.
1ms Response Time
Peak Gaming Performance
Never miss a shot with 1ms response time. Each frame of motion is captured right down to the millisecond. A must-have feature for all FPS gamers to gain a superior edge over your opponents.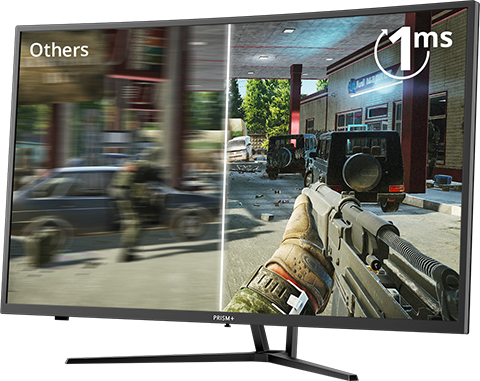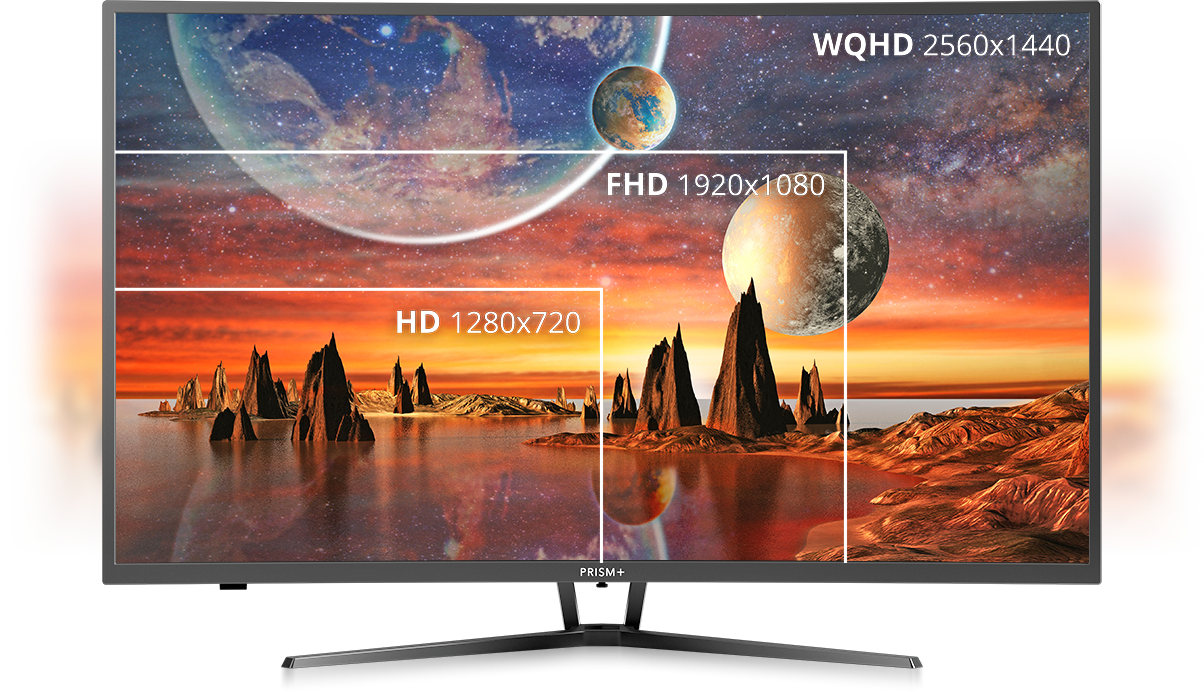 WQHD Resolution
Extraordinary Clarity
With 78% more pixels compared to FHD and 34% more than a regular QHD, experience noticeably sharper and crisper picture quality on the largest 16:9 screen available in Malaysia.
HDR400 Ready
Enhanced Color Profiles
Crisp WQHD resolution deserves the best colors to accompany it. Elevate your viewing experience with an intense 350 cd/m² brightness and HDR400 Ready, setting the standard for the most delightful images you can portray on screen.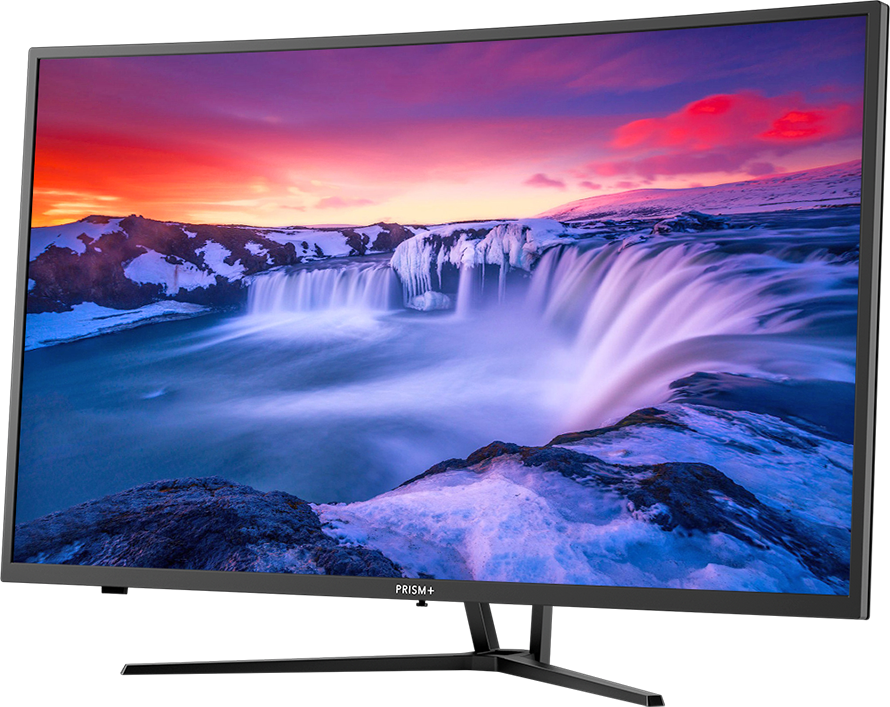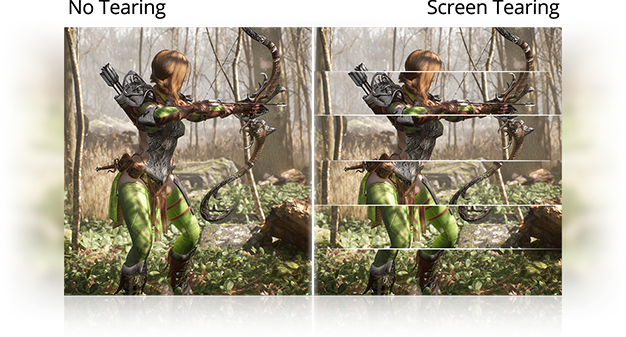 Adaptive Sync
Eliminate Screen Tearing
The X390 PRO supports Nvidia & AMD graphic cards, helping you achieve seamless and stable gameplay. Eliminate all traces of visual tearing, stuttering and jamming, especially in fast-action gaming scenarios.
USB-C Connectivity
Clutter-free Setup
A built-in reversible USB-C connector allows you to charge external devices like your laptop effortlessly. Transfer high-speed data and watch crystal clear videos simultaneously through this convenient docking station for a clean, clutter-free desk setup.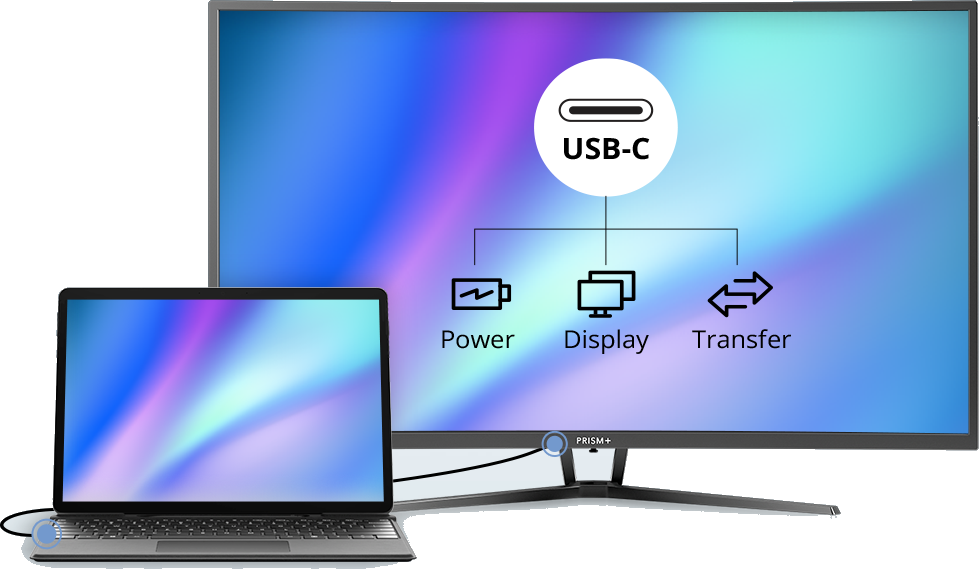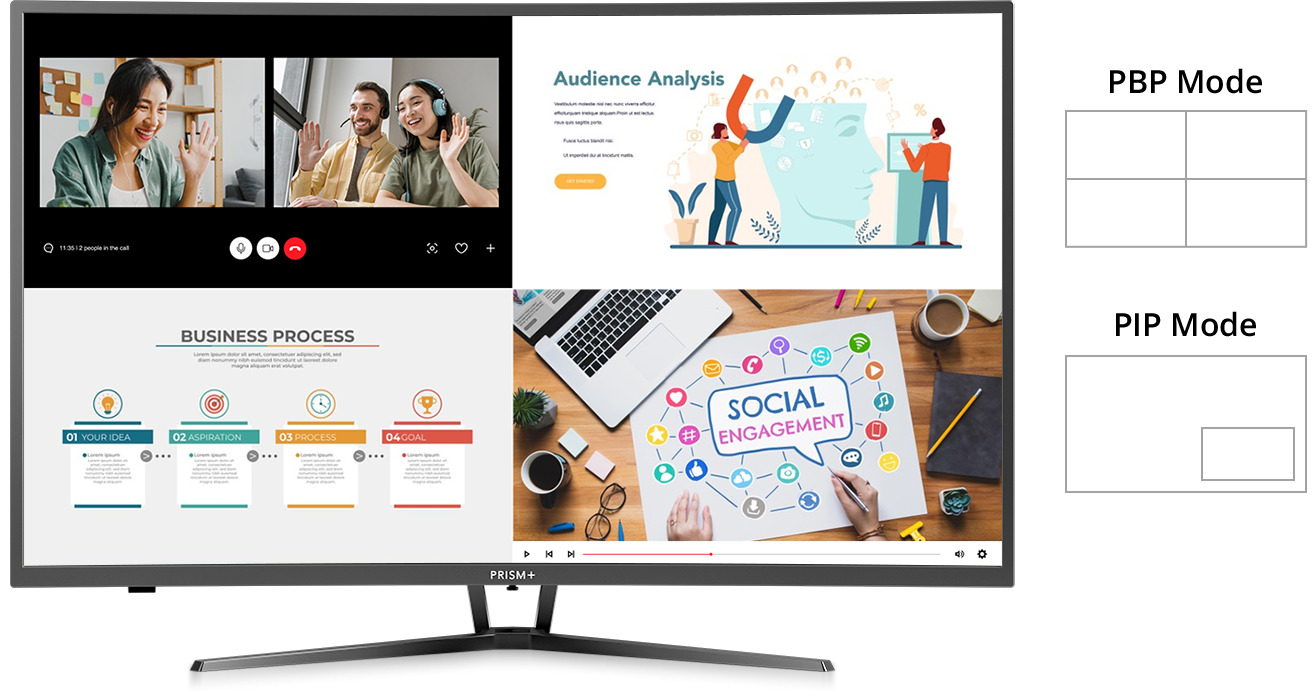 Picture By Picture | Picture In Picture
Enhance Your Productivity
Fit up to four windows side-by-side on screen with the Picture By Picture mode or concurrently view an additional image/video with our Picture In Picture option that's perfect for multi-tasking.
3000R Curvature
The Curved Advantage
Capture all details on screen with a single glance with X390 PRO's 3000R Curvature. Optimized for comfort, it matches the eyes' natural field of view, increasing comfor and promoting lesser strain. View at your utmost comfort - from all angels.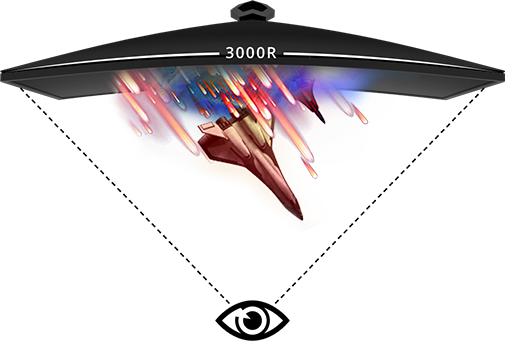 RGB Backlight
eSports Gaming Aesthetics
Introducing a minimalist and sleek design, with RGB backlight illumination and adjustbale colors to complete your dream set-up. A monitor has never looked greater with the large screen and backlight of your choice.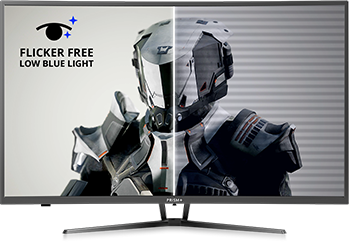 Low Blue Light | FLicker Free
Utmost Viewing Comfort
Featuring low blue light and flicker free technologies that reduces eye-strain. This means more hours of gaming with less fatigue. Game on!

Calibrated Mode Switching
Multiple Adaptation Modes
Quickly switch through our carefully factory calibrated profiles, optimized for various usage types. Frome game modes for specific genres to movie mode and more.